Smart Search is the perfect feature inside of FreedomSoft for Research & Data. At anytime you can quickly view the "Snapshot" of any property nationwide. A Smart Search Snapshot incorporates multiple tools that allows you to see several levels of research all within the same window:
Property Snapshots
Rental Comps Tool
Portfolio Tool
Property Snapshots
Snapshots allow you to quickly open details and other tools about any property inside of FreedomSoft. A "Snapshot" will show information on the owner, mortgage, comps, assessor information, tax information, and sales history. Below are several ways to open a "Snapshot":
Search from a new property in the Smart Search Bar.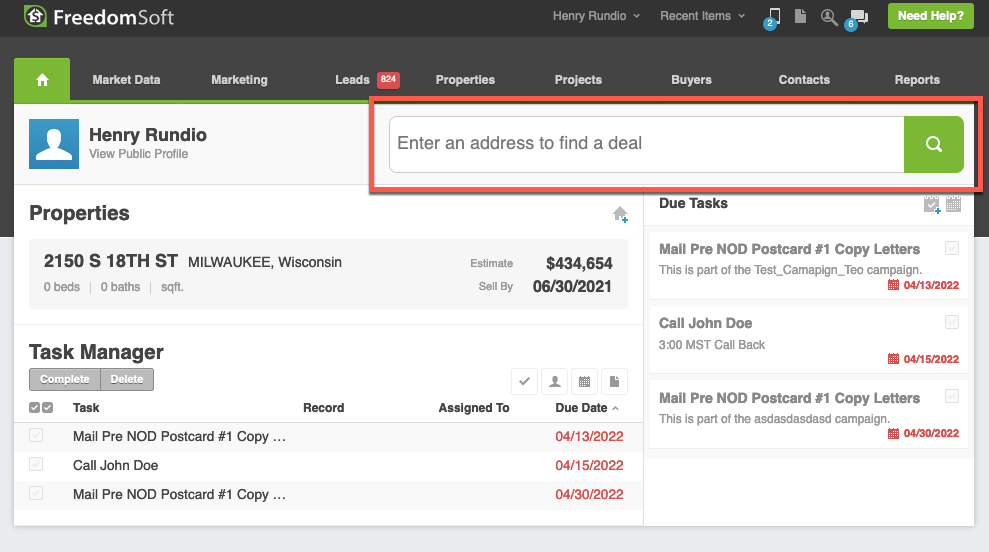 Click the "View Snapshot" button on any record already inside of FreedomSoft.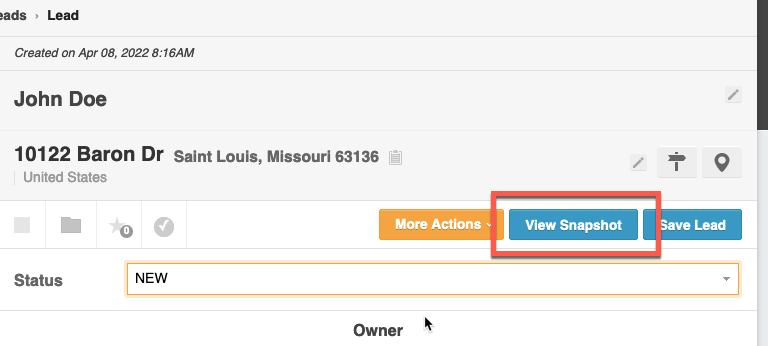 Click the "Snapshot" pop out icon when inside the Comps Tool.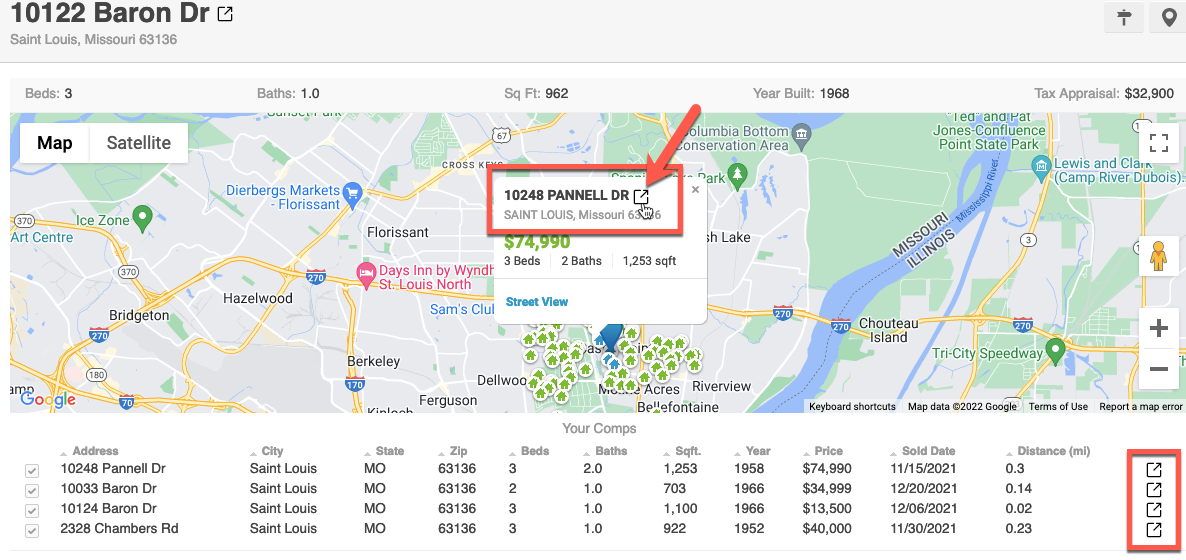 Once your Snapshot open you will see property and ownership information first. You'll also see icons that represent the type of owner/property it is. You can find more details on these icons HERE.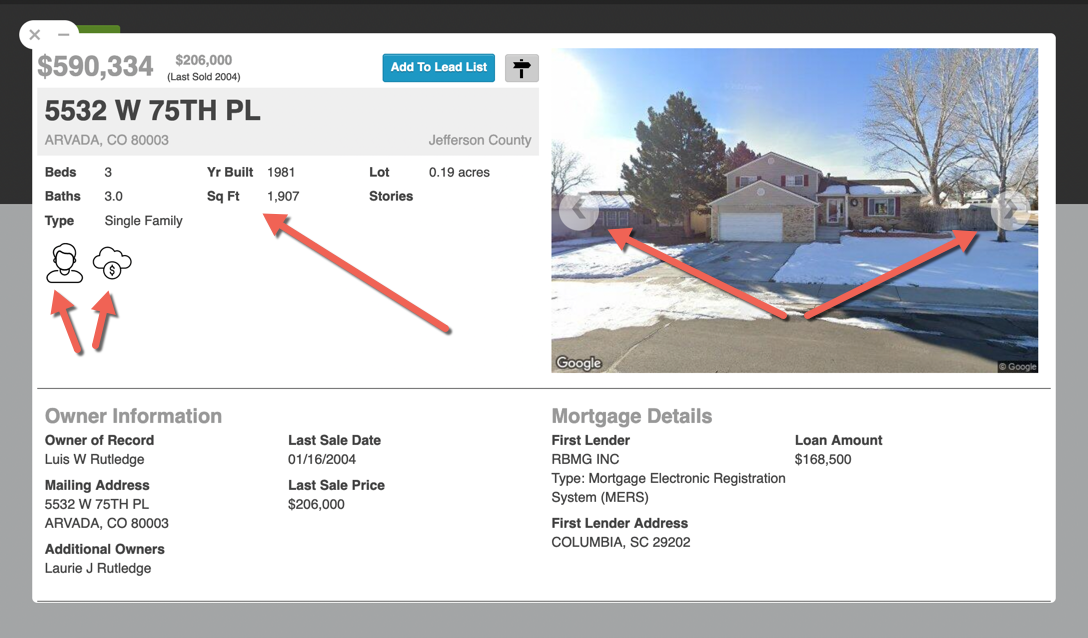 Next you will see the Dig Tool. Based on the property you searched, FreedomSoft will "Dig" up potential opportunities for you that match similar criteria. Click HERE to learn more about the Dig Tool and how to add these properties to your opportunities list.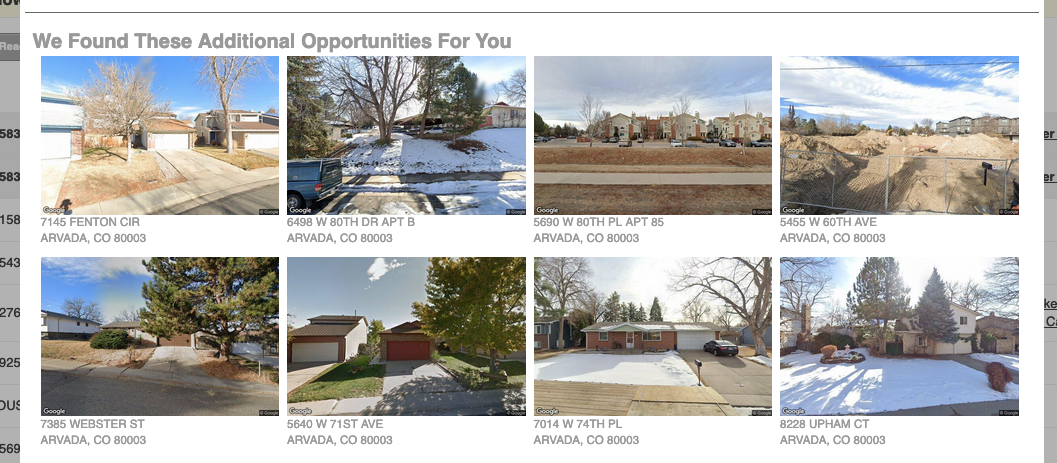 Scroll past the Dig Tool and Smart Search will serve up Sales & Rental comps for you. Simply select the most relevant comps and FreedomSoft will automatically calculate the estimated ARV or Average Rent. From here you can also open the snapshot of other comparable properties.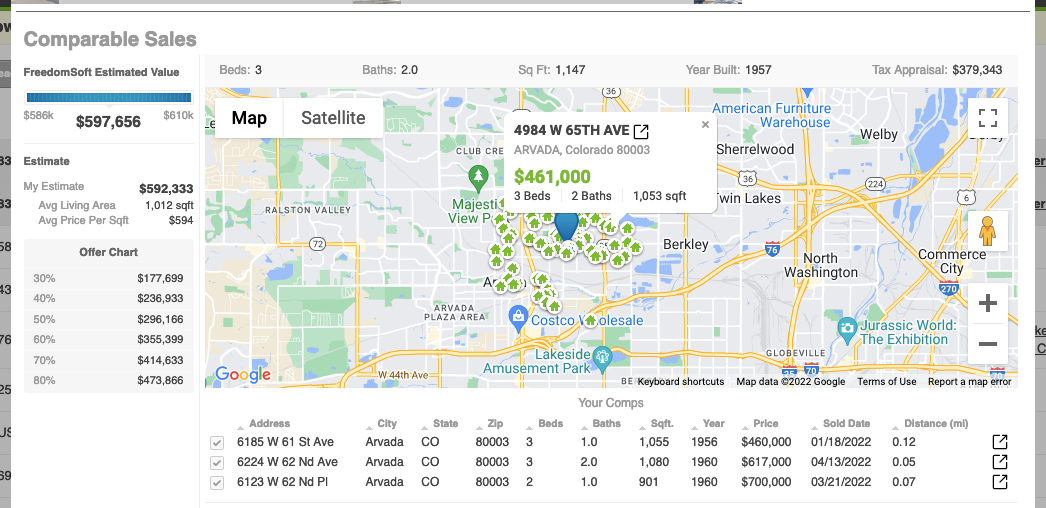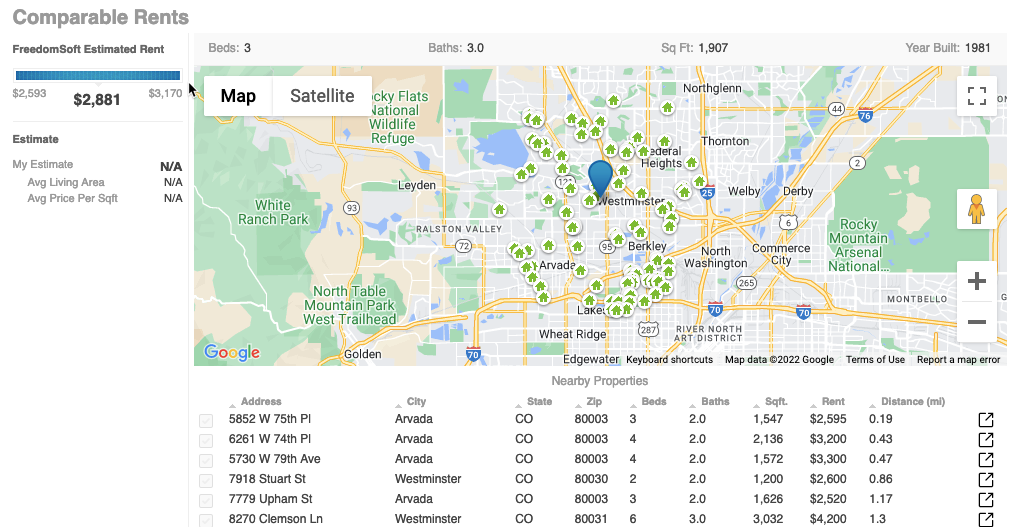 Below Comps, you'll find the Portfolio Tool. This shows other properties either locally or across the country that have the same owner as the property you are searching. Here you can also open the snapshot of the owner's other properties.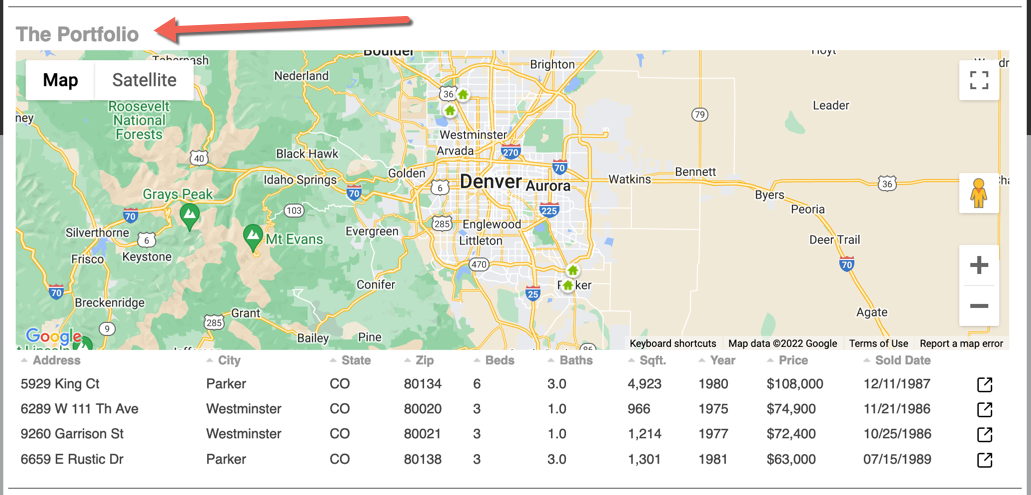 Below the Portfolio section, you'll find the Assessor & Tax Information section where you can instantly see the details on each property straight from the county records where the property resides.
Last you will find the Sales History. Here you can clearly see who has owned the subject property in the past.