If you find yourself repeating the same Advanced Search with the same filters, try using the "Save Search" feature to save you time. Having the ability to save that search to come back to allows you to quickly jump to the data that you are looking for.
Save Your Advanced Search
1. Navigate to any spreadsheet view of records and select the Advanced Filter icon in the top right hand corner.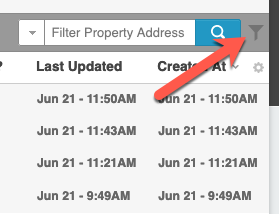 2. Drop down the "Add Filter" selection to add your first filter. Remember, you can add as many filters as you want to narrow down example who or what you are looking for.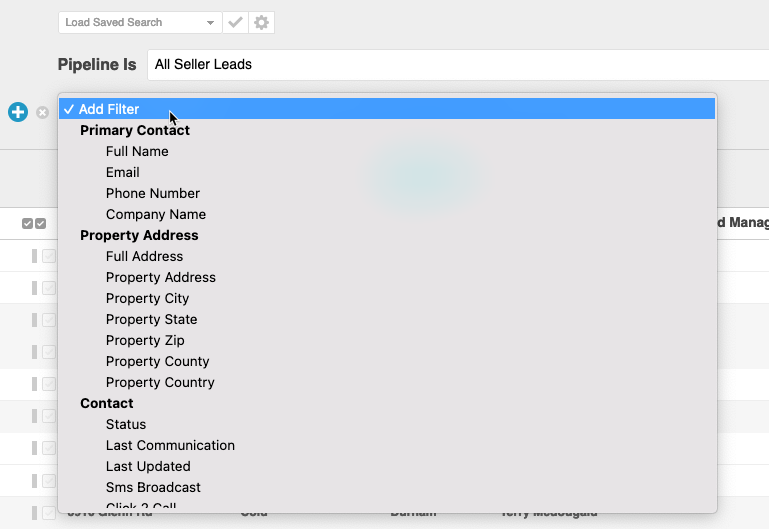 3. For example, this search is using three different filters. To activate the search, simply click the blue "Search" button.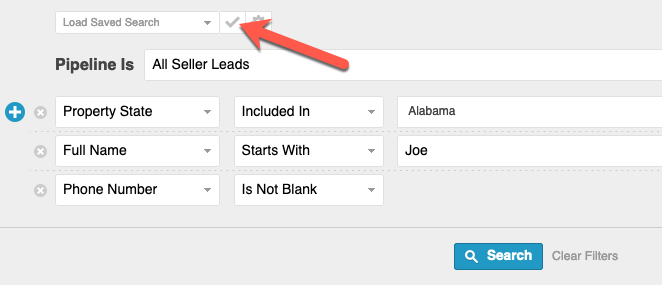 4. To save any group of filters as a "Saved Search", select the gray check icon right above the filters. This will allow you to name and save your search so you can return to it in the future.

5. The next time you navigate to the advanced filters area, drop down the saved searches box and select your saved search.