Running comps can be a critical piece for investors when buying and selling deals. Especially for anyone doing fix and flip projects. FreedomSoft gives you the ability to run comps on all of your deals right from within the software.
Running a Comparable Sale on a Lead or Property:
1) After adding prospects to a List from Lead Finder, you will now have access to look for comparable sales on Zillow.
2) Select the prospect you want comps for, then select "Comparable Sales" in the left pane.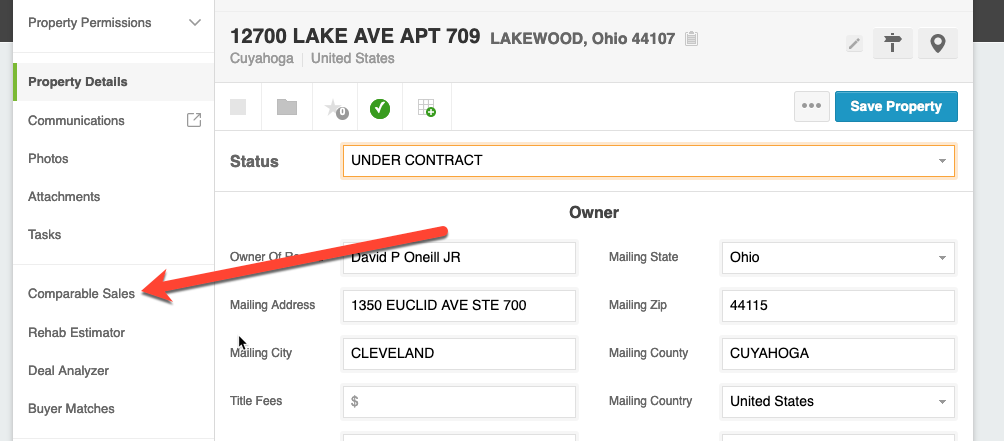 3) Copy the property address using the clipboard icon. Then paste it into the address field to search.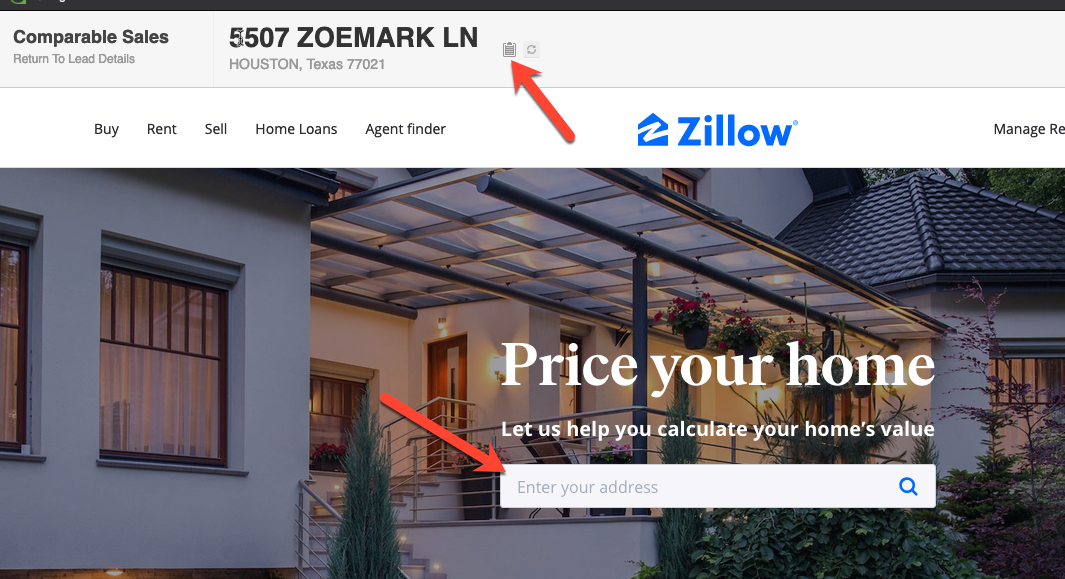 4) The next screen will now show comparable sales in that area!