After setting up and sending out an SMS Broadcast, it is highly likely that you will be getting responses back via text. FreedomSoft houses all responses in the "Notifications" area of the home page.
Finding and Responding to replies:
1) Click the cell phone icon at the top of the screen to go to the Notifications page.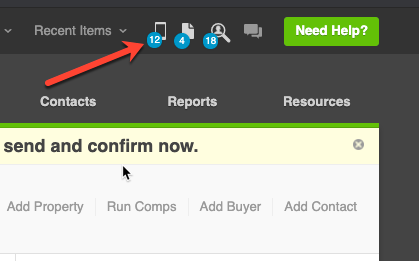 If there are unread notifications, a blue number will appear on the icon.
2) Click on the lead or number you want to reply to.

3) Type in your text message in the space provided and click the blue Send SMS button.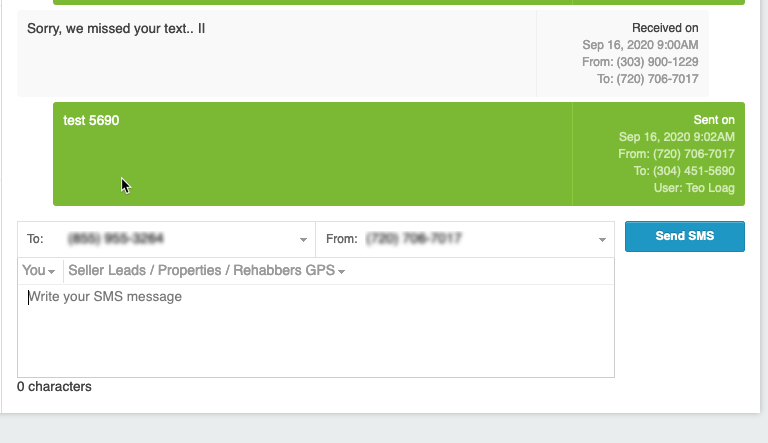 Want to learn more about setting up broadcasts and sending out SMS? Watch this video!