If you're not already doing this, this will be a game-changer in how you use FreedomSoft - especially if you have a team. With FreedomSoft's Perfect Pipeline you can break down how you organize your prospects, leads, and all of your marketing efforts. Your Pipeline is broken up into:
How to Navigate "My Pipeline":
1). From the home page, drop down the "Leads" tab and select "My Pipeline".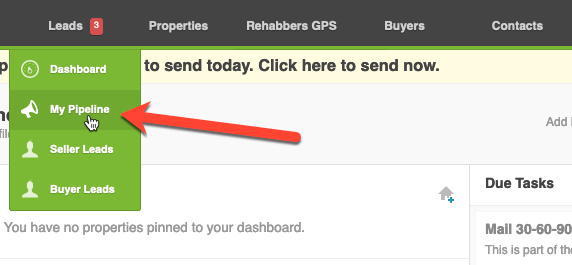 2) You will be directed to your campaigns by default, however you can select "Lists, Campaigns, or Workspaces" at the top of the next screen.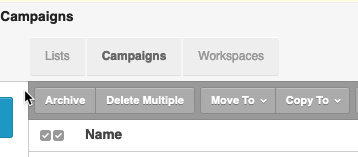 To see a start to finish workflow, watch the video below!